Mayor Anthony J. Court presented the 2nd Beautification Award to David Parker of Franklin Avenue.
"It is a pleasure to present this award to those who are proud and take great pride in their properties as David does," says Mayor Court in an e-mailed statement. "Congratulations to David!"
There are still 4 more awards to be presented and there is time to get your nominations in.
Nominations will be accepted by dropping the request off at the Mayor's office in the Municipal Building on Lawrence Avenue or by calling Mayor Court at 724-824-7629.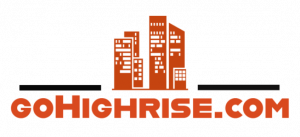 Find & reserve investment properties in
Turkey or Dubai from the comfort of
your home.
RELATED: Mayor Court's Beautification Awards Set To Begin