Director Ranjith rightly summed up the 53rd Kerala State Film Awards this year when he said, like always there will be those who will be happy with the list and those who will be disappointed by some of the omissions. This year, there were 154 admissions, out of which there were films by nine debutants. We bring you a quick review.
Our top 5 picks
Best film: Nanpakal Nerathu Mayakkam
[embedded content]
The Lijo Jose Pellissery film revolved around a Malayalee man who snaps out of his afternoon nap and finds himself sliding into the identity of a Tamilian and it was a reflective take on humanity, compassion, and existence through a spectrum of cryptic metaphors.
Best actor: Mammootty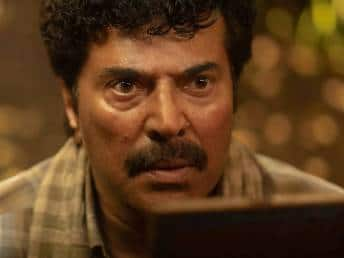 Mammootty in Nanpakal Nerathu Mayakkam.
Though Mammootty was chosen only for his performance in Nanpakal Nerathu Mayakkam, in which he stunningly absorbed the duality of two diverse characters with precision and subtlety, it is baffling that his even superior performances in Puzhu, and Rorschach were overlooked by the Jury. We heard the Jury had a tough time deciding between the veteran and Kunchacko Boban (for his performance in Nna Than Case Kodu), but that was clearly a no-contest. This was Mammootty's 8th Kerala State award and this one came after a gap of 13 years.
Best Debutant Director: Shahi Kabir (Ela Veezha Poonchira)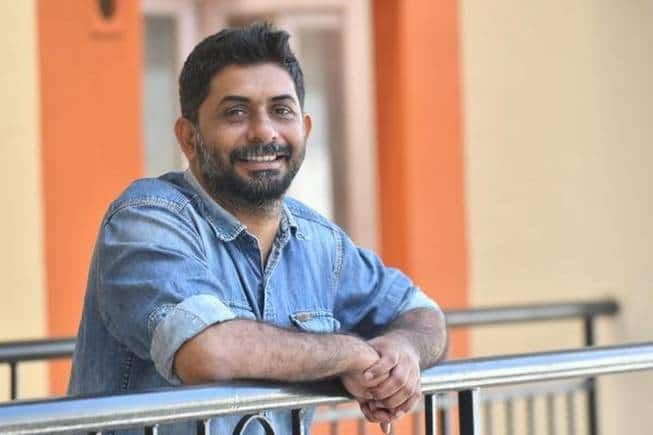 Shahi Kabir
A stunning directorial debut from the writer of Nayattu and Joseph, that pivots around two cops stationed at a wireless hilltop. There is a reclusive cop who decides to unmask his real self, leading to stunning revelations. And then this superbly framed, immersive, atmospheric dark thriller starts to unravel quietly, progressing into a chilling vortex of love, betrayal, and bloodthirsty vengeance with a closure that leaves us cold. It also marked the return of the form of Soubin Shahir.
Best Character Actor: PP Kunhikrishnan (Nna Than Case Kodu)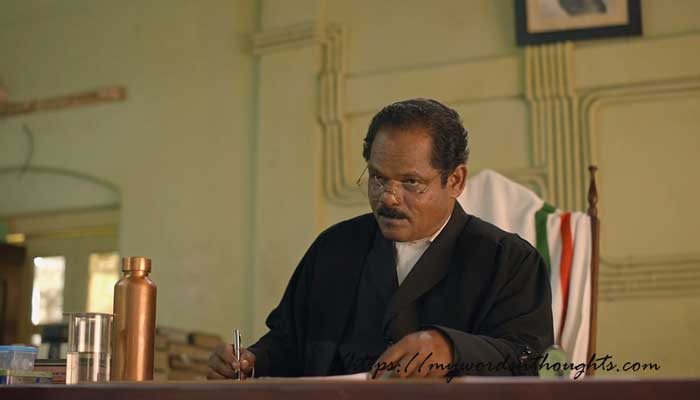 PP Kunhikrishnan
He plays a Magistrate with a funny bone. The usually stoic figure in films gets a hilarious spin in the hands of Ratheesh Balakrishna Poduval. He nibbles dry fruits in court, is immensely pleased with flattery, puts down cocky politicians, and seems rather interested in love stories. PP Kunhikrishnan who makes his debut is an absolute natural on screen and is the scene-stealer of the film.
Best choreography: Shobi Paulraj (Thallumala)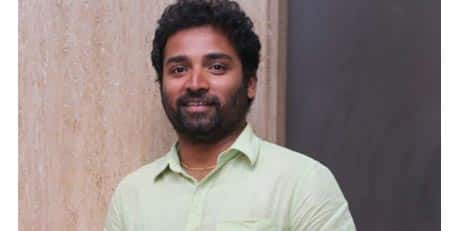 Shobi Paulraj
The wacky impromptu dance numbers in Thallumala were definitely one of a kind and charmingly captured the essence of the characters and the tonality of the film.
Top misses
Best character actress: Devi Varma (Saudi Vellakka)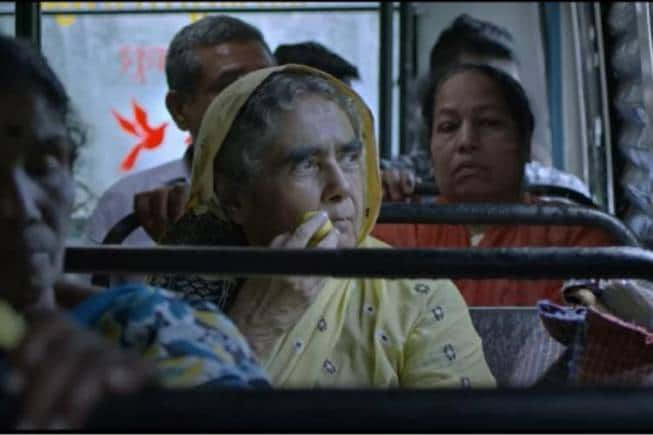 Devi Varma in Saudi Vellakka
What salvaged Devi Varma's otherwise flat performance was her dubbing artist (dubbed by actor Pauly Valsan who also won an award for the same). And ironically it also worked against the debutant as Pauly Valsan is such a seasoned actor that her voice was the only thing that registered in that act. And the jury callously overlooked Bindu Panicker's masterclass of subtle menace in Rorschach.
Best Costume designer: Manjusha Radhakrishnan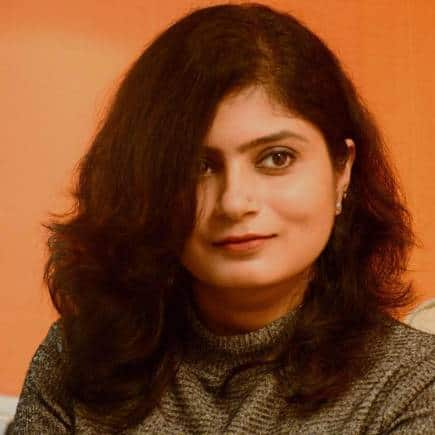 Manjusha Radhakrishnan
It seemed such a chaste choice as opposed to the avant-garde creativity of Mashar Hamsa for Thallumala. Not only were the costumes a challenge in Thallumala, but Hamsa hit it out of the park with his wild aesthetics elevating the film several notches up with the glitzy and glittery costumes that further accentuated the madness of the frames.
Best music director: M Jayachandran (Pathonpatham Nootandu and Aysha)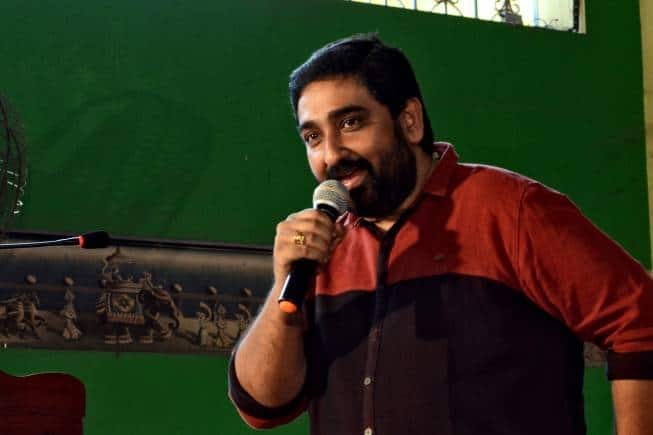 M Jayachandran
Again a lazy and conventional pick when you had a zany, multifaceted music album in Thallumala designed by Vishnu Vijay. There was rap, hip-hop laced with traditional Malabar and Arabic notes, and qawwali, interlaced with genres and moods, and yet the Jury preferred to look the other way. Thallumala would have been soulless without Vishnu Vijay's sheer genius.
Best lyricist: Rafeeq Ahmed (Thiramalayanu Nee—Viddikalude Mash)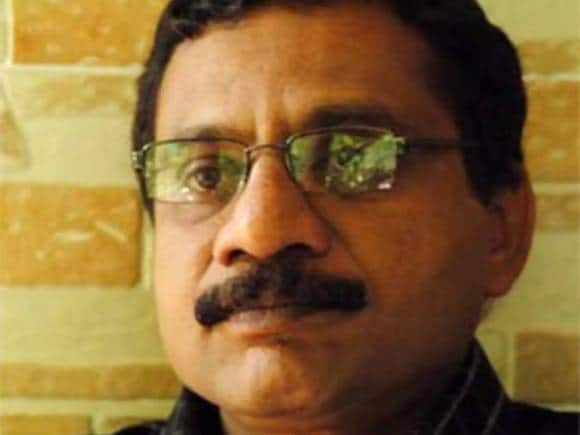 Rafeeq Ahmed
How can you ignore an audacious talent like Muhsin Parari who was born to write the lyrics of every offbeat, quirky original song in Thallumala? Every single number underlines the brilliant artistry of the young man who is also the screenplay writer of the film. The mad wordplay of local flavours and the impeccable research make Thallumala nothing less than a work of a mad genius.
The other winners (though we thought there were better contenders)
Best Actress: Vincy Aloysius (Rekha)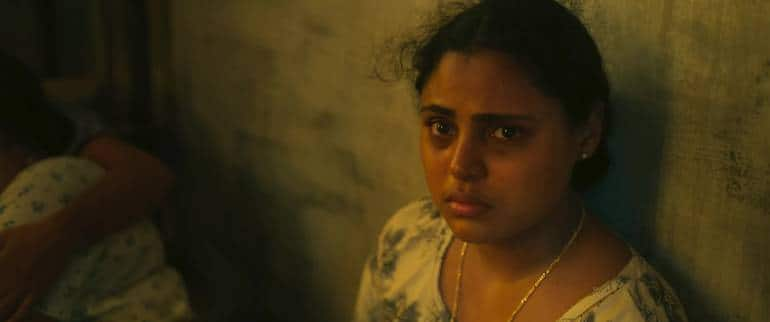 Vincy Aloshious
She played a woman scorned in the revenge thriller, but we felt she hardly elevated the film beyond appearing seething and brooding. Darshana Rajendran in Jaya Jaya Jaya He who was superb as a young bride who decides to retaliate after being at the receiving end of domestic abuse and Swasika in Chathuram who subtly ups her femme fatale game to get even with her sadistic partner were top contenders.
Best director: Mahesh Narayanan (Ariyippu)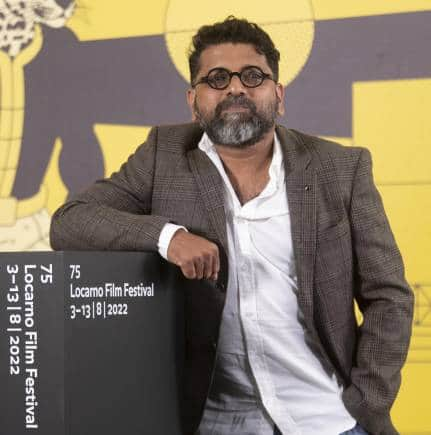 Mahesh Narayanan
Best film with Popular Appeal and Aesthetic Value: Nna Than Case Kodu
[embedded content]
Best story writer: Kamal KM (Pada)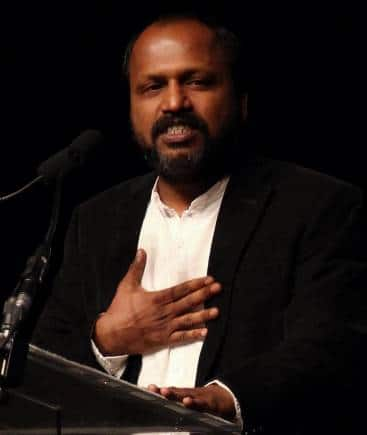 Kamal KM
Best Screenplay (Original): Ratheesh Balakrishna Poduval (Nna Than Case Kodu)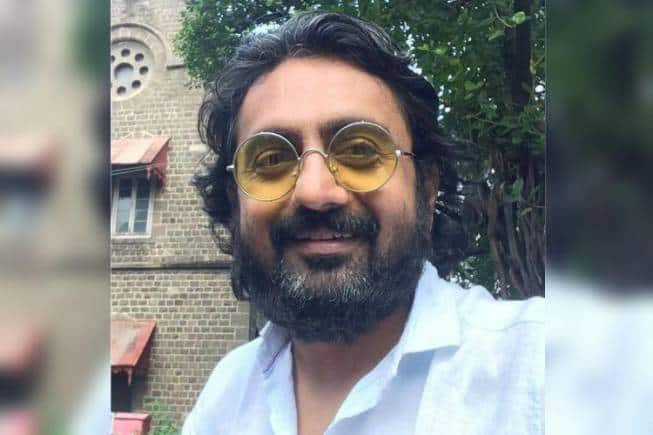 Ratheesh Balakrishna Poduval
Best Screenplay (Adapted): Rajesh Pinnadan (Oru Thekkan Thallucase)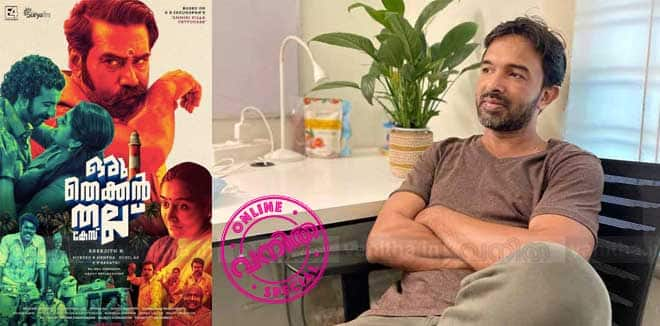 Rajesh Pinnadan
A baffling choice as the screenplay never elevates the film into a better visual language and the short story itself seems too archaic to be adapted on screen during present times.
Special award in Any category for Women – Transgender: B 32 Muthal 44 Vare (Shruthi Sharanyam)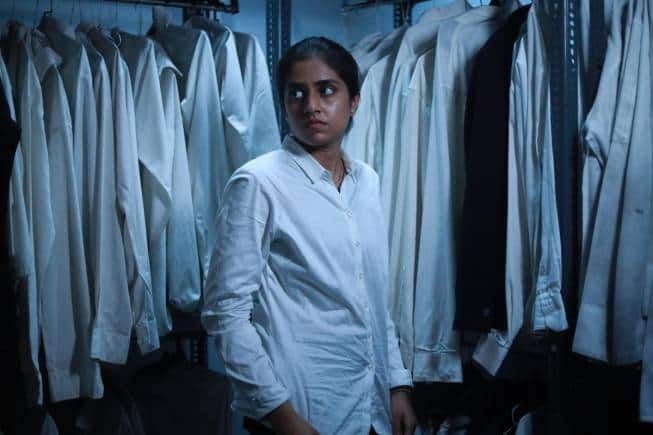 Shruthi Sharanyam in B 32 Muthal 44 Vare
Special Jury Award (Acting): Kunchacko Boban (Nna Than Case Kodu), Alencier (Appan).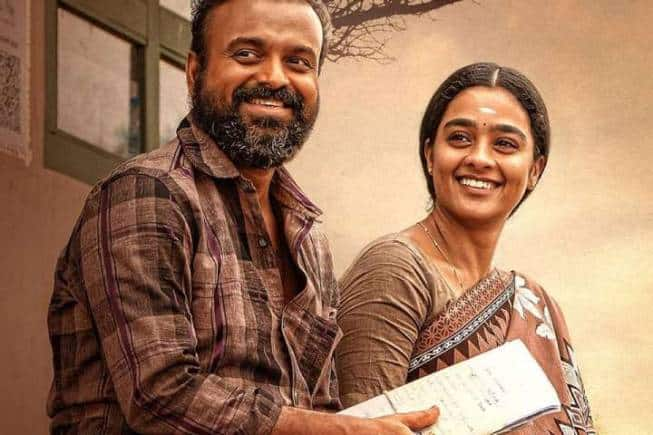 Kunchacko Boban (Nna Than Case Kodu)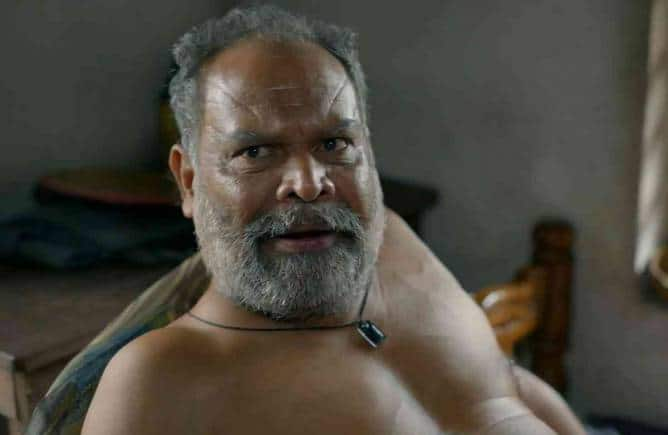 Alencier in Appan
Best Children's film: Pallotty 90's Kids
[embedded content]
Best Child actor: Master Da Vinci (Pallotty 90's Kids)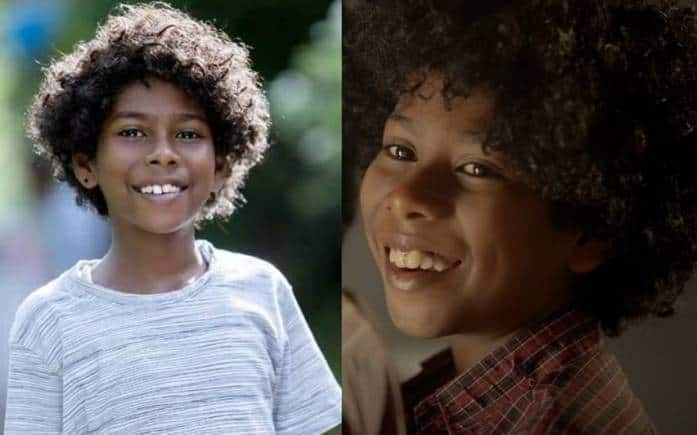 Master Da Vinci (Pallotty 90s Kids)
Best Child actress: Thanmaya (Vazhakku)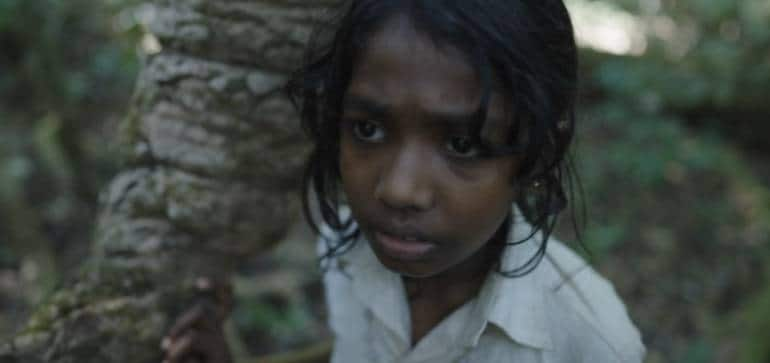 Thanmaya (Vazhakku)
Best Cinematographer: Manesh Madhavan (Ela Veezha Poonchira), Chandru Selvaraj (Vazhakku)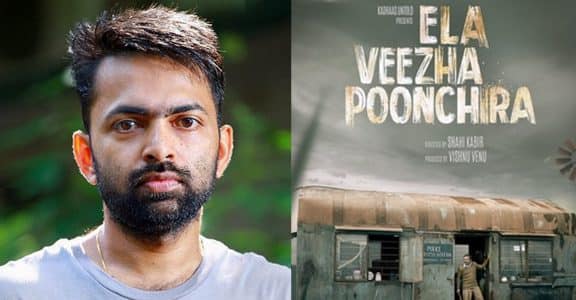 Manesh Madhavan (Ela Veezha Poonchira)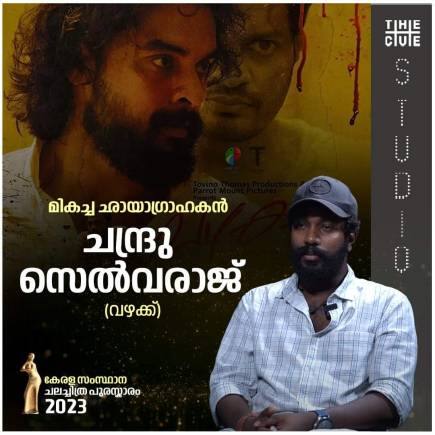 Chandru Selvaraj (Vazhakku)
Best film editor: Nishad Yousuf (Thallumala)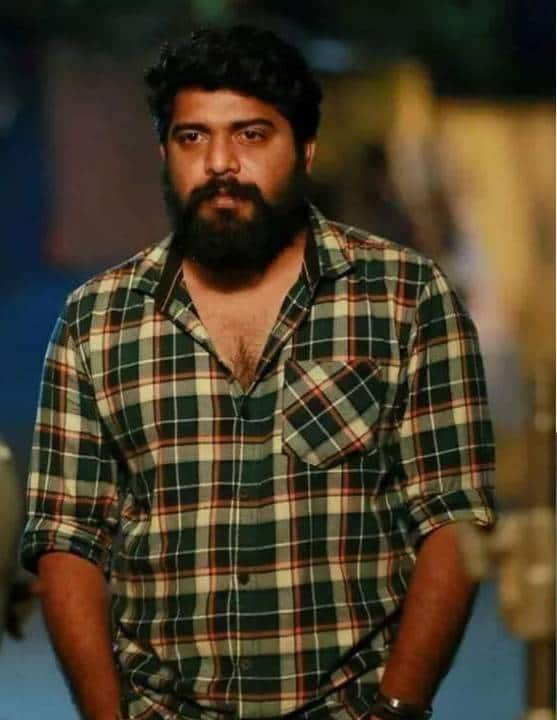 Nishad Yousuf (Thallumala)
Best Visual Effects: Aneesh T, Sumesh Gopal (Vazhakku)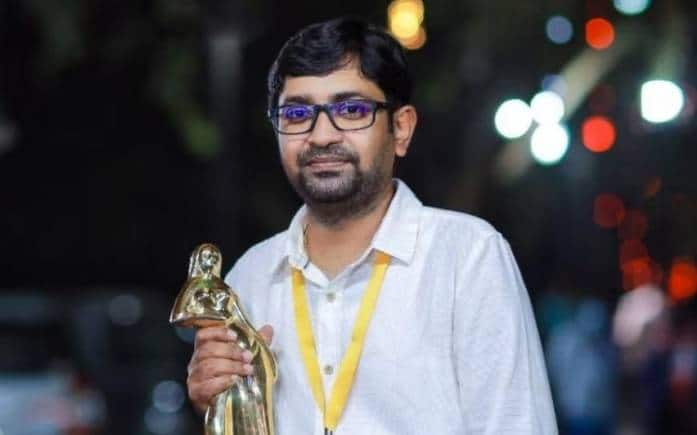 Aneesh T (Vazhakku)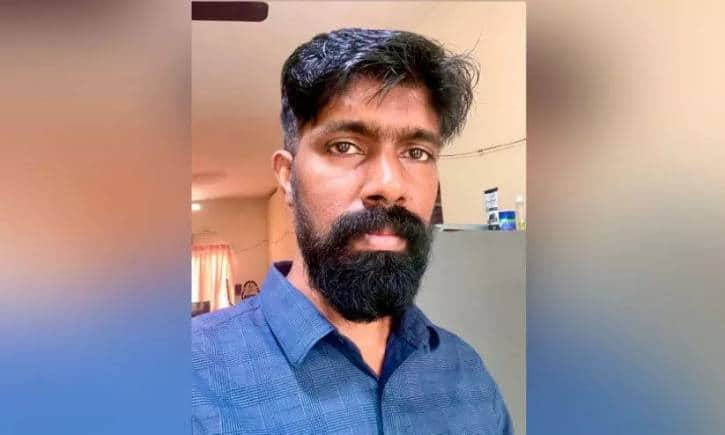 Sumesh Gopal (Vazhakku)
The Jury also totally overlooked Rorschach, which was easily one of the better theatre experiences (spectacular performances, music) of last year as well as a daring debut like Mukundan Unni Associates. And did Nna Than Case Kodu a mostly entertaining social satire but nothing extraordinary really deserve these many awards? Food for thought.