Ernst & Young has announced the winners of its Entrepreneur of the Year Southwest Award for 2023—and 12 of the 14 winners are from Dallas-Fort Worth. The winners were unveiled during a celebration event on Saturday.
One of the preeminent competitive business awards for entrepreneurs and leaders of high-growth companies, EY Entrepreneur Of The Year's Southwest program celebrates entrepreneurs across North Texas, Oklahoma, Arkansas, and Wichita, Kansas.
"Every year, we're completely blown away by the accomplishments of our Entrepreneur of the Year Regional Award winners, and 2023 is no different," AJ Jordan, EY Americas Entrepreneur of the Year Program director, said in a statement. "They are change-makers and champions of business and community, and we are so proud to be honoring them. We can't wait to see how these leaders will continue to improve lives and disrupt industries."
Winners were selected from 46 Southwest finalists
This year's 14 Southwest winners were selected from among the 46 finalists who were announced in April. You can see all the North Texas finalists in Dallas Innovates' April story here.
Meet the Winners
The winners of the Entrepreneur Of The Year 2023 Southwest Award include Carter Malloy of AcreTrader in Fayetteville, Arkansas, and Lauren Brooks of Bakery Bling, in Oklahoma City. But 12 of the 14 winners are from North Texas, and they are:
Darron Eschle, chairman, CEO, and owner of Andrews Logistics Texas LP, Southlake
Andrews Logistics is a top-five U.S. family-owned and operated asset-based bulk liquid transportation and logistics company.
Tanya Biggers, co-founder, managing member, and CEO of Big Star Transit, Dallas
Big Star Transit is a non-emergency medical transportation company that provides specialized passenger transportation services.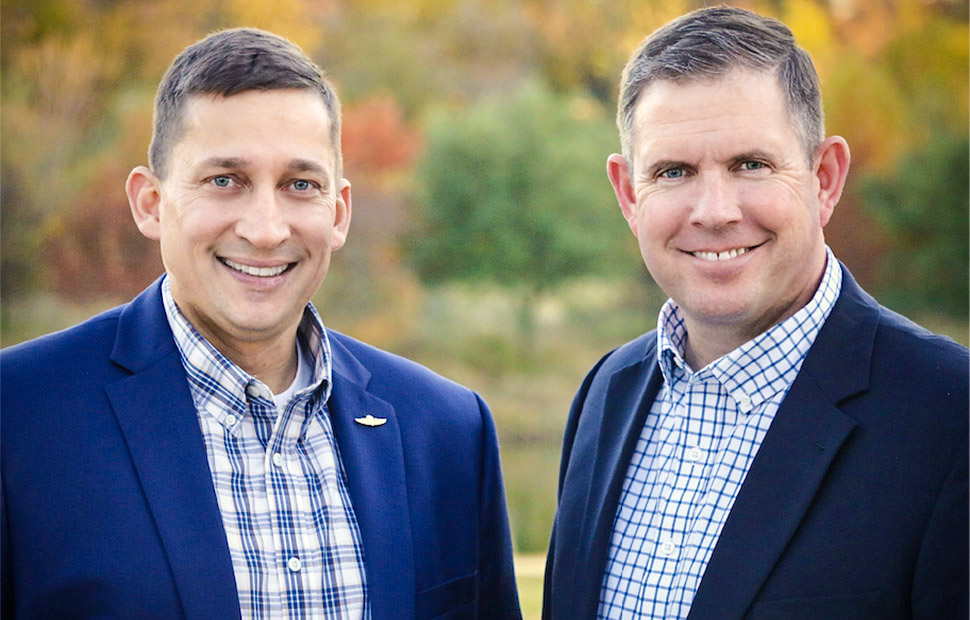 Ahmed Qureshi and Nate Henderson, co-founders of BILT Inc., Grapevine
BILT Incorporated is an interactive 3D instruction app that provides step-by-step instructions for assembling products.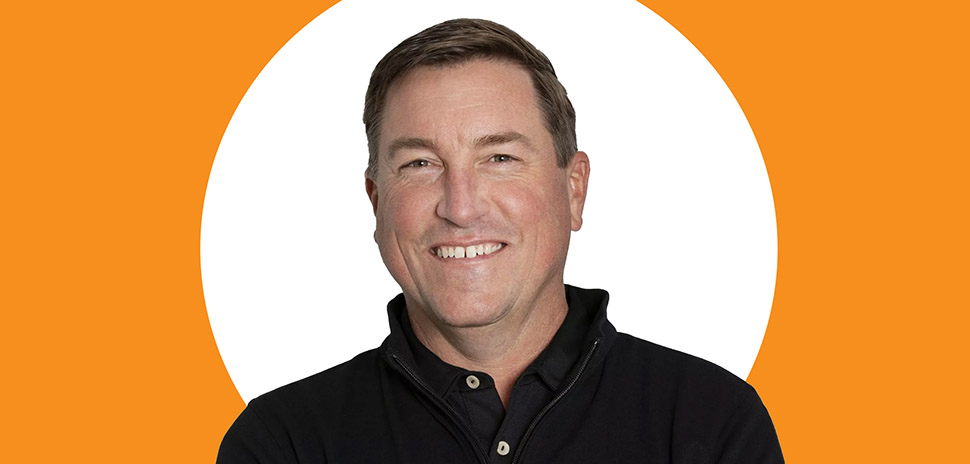 Chris Crosby, founder and CEO of Compass Datacenters, Dallas
Compass Datacenters provides custom, move-in ready data centers from the edge to core.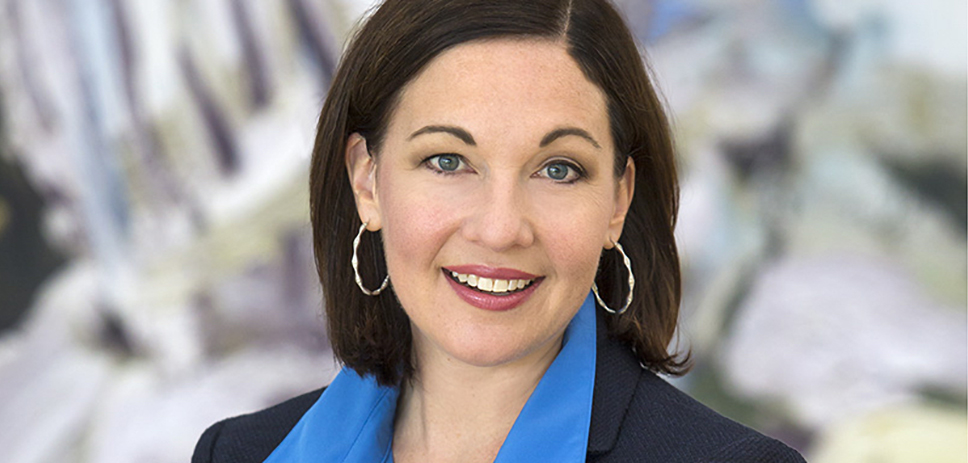 Elyse Dickerson, co-founder and CEO of Eosera, Fort Worth
Eosera is a biotech company that develops ear care products.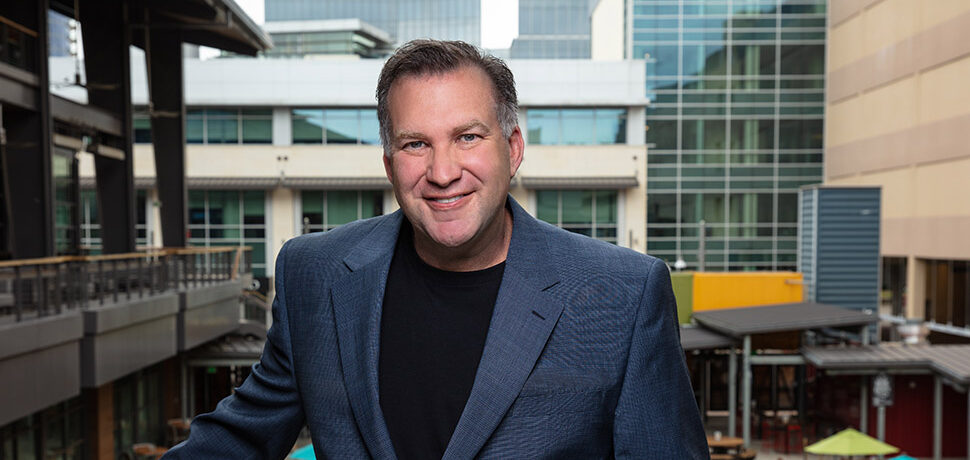 Jack Gibbons, CEO of FB Society, Dallas
FB Society is boutique, independent hospitality group that creates imaginative restaurant concepts and operates brands.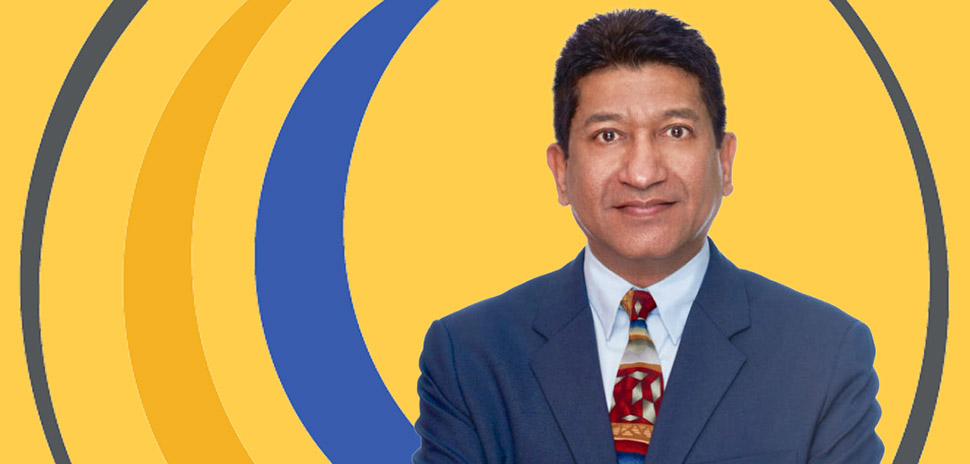 Sheldon Arora, CEO of LiquidAgents Healthcare, Plano
LiquidAgents Healthcare is a healthcare staffing agency that provides staffing solutions for healthcare facilities across the United States.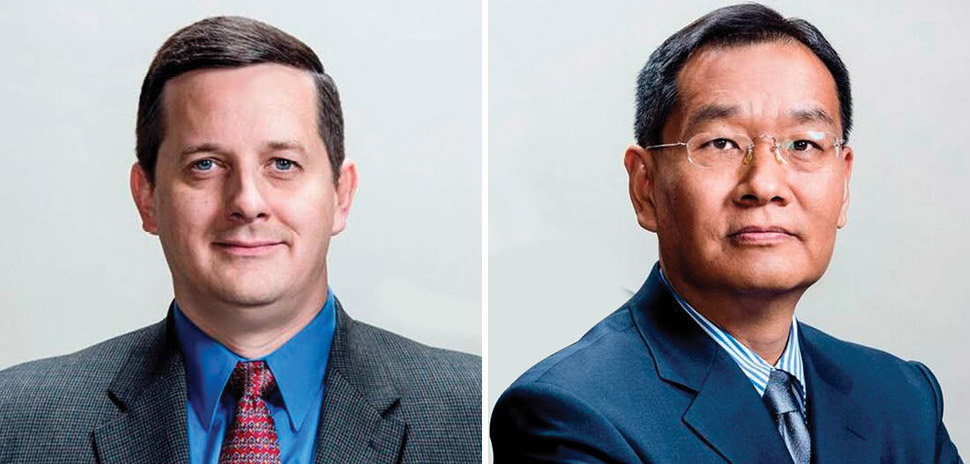 Chris Bradford and Kevin Wang, Newline Interactive, Allen
Newline Interactive is an interactive display technology company that provides interactive displays for businesses and educational institutions.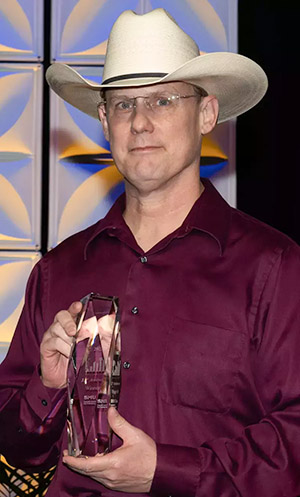 Tom Brennan, co-founder, CEO, and CTO of Sol-Ark, Plano
Sol-Ark is a solar and energy storage technology firm.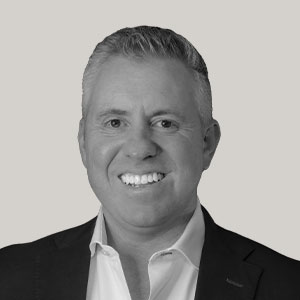 Bryan Redmond, co-founder and CEO Suntex Marinas, Dallas
Suntex Marinas owns and operates marinas in Texas and across the U.S.
Leaders credit their teams
"The credit for this honor goes to the incredible team that I work with every day at Compass," Compass Datacenters' Chris Crosby said in a statement. "Together, we have built the most innovative company in the data center industry. Our corporate cultural convictions of humility, accountability, curiosity and continuous improvement are helping us transform the way that mission critical infrastructure is built—ensuring that their design, construction, materials use and operations are setting dramatically higher standards for sustainability, water conservation, GHG reduction and more. Thank you to EY for recognizing the impact Compass is having on both the data center and construction industries."
Sol-Ark's Tom Brennan said the award is humbling.
"I'm incredibly honored to be named an Entrepreneur Of The Year 2023 Southwest Award winner, and humbled to be recognized among such an esteemed group of entrepreneurs," Brennan said in a statement. "This award is a testament to the hard work and dedication from my business partner and COO, Bhawna Oberoi, as well as the entire Sol-Ark Team, who is committed to transforming energy storage solutions and delivering energy independence to families and businesses."
BILT leaders Nate Henderson and Ahmed Qureshi thanked their team's efforts in winning the honor.
"We're honored to stand shoulder to shoulder with entrepreneurs who are creating jobs, innovating solutions, and building the economy," BILT Chairman & CEO Henderson said in a statement. "Many thanks to the entire BILT team who enrich lives and create empowering user experiences every day."
President and COO Qureshi said: "We're humbled to be selected among so many visionary entrepreneurs. We're thankful for our team and the business leaders, sponsors, and judges who work tirelessly to foster a community of support and cooperation."
Benefits for winners, who'll now move on to the national competition
This year's regional winners were selected by an independent judging panel made up of previous award winners, leading CEOs, investors, and other regional business leaders, EY said.
EY said that the candidates were evaluated on their demonstration of building long-term value through entrepreneurial spirit, purpose, growth, and impact, among other key contributions and attributes.
Entrepreneur of the Year Award winners become lifetime members of a global, multi-industry community of entrepreneurs, with exclusive, ongoing access to the experience, insight, and wisdom of program alumni and other ecosystem members in over 60 countries—all supported by vast EY resources, Ernst & Young said.
Since 1986, the Entrepreneur of the Year program has recognized more than 11,000 US executives.
Next, the regional winners will be considered by the National judges for the Entrepreneur of the Year National Awards, which will be presented in November at the annual Strategic Growth Forum, one of the nation's most prestigious gatherings of high-growth, market-leading companies.
EY said that the Entrepreneur of the Year National Overall Award winner will then move on to compete for the World Entrepreneur of the Year Award in June 2024.
Founded and produced by Ernst & Young LLP, the Entrepreneur Of The Year Awards include presenting sponsors PNC Bank, N.A.; SAP America; and the Kauffman Foundation. EY said that in the Southwest, sponsors also include Platinum sponsors Colliers International, Donnelly Financial Solutions and Haynes and Boone LLP, Gold sponsor Roach Howard Smith & Barton, and Silver sponsors D CEO, Marquee Events and The Slate.
D CEO published profiles of all 46 finalists 
D CEO profiled all 46 of the EY Entrepreneur of the Year Southwest Award finalists in a wide-ranging article published Monday. You can read it by going here.

Get on the list.
Dallas Innovates, every day.
Sign up to keep your eye on what's new and next in Dallas-Fort Worth, every day.