LAREDO, TX. (KGNS) -A Laredo Grammy award winning songwriter is being recognized for his accomplishments.
Humberto "Berto" Ramon recently received the Lifetime Achievement Award during the 43 annual Tejano Music Awards and was also recognized by LULAC Council number 12.
Beto grew up in Laredo has written songs for major Tejano such as Grupo Mazz and Ram Herrera.
Ramon is expected to receive the key to the city by Laredo Mayor Dr. Trevino.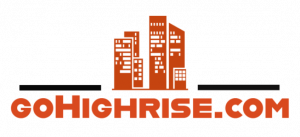 Find & reserve investment properties in
Turkey or Dubai from the comfort of
your home.
The event will take place on Friday, Oct. 27 at the American Legion Post 59 located at 809 Zaragoza Street.
There will be plenty of live music from Sandy Sanchez & 101, Carlos Morales, Jackie Gomez and of course Beto Ramon himself.
For more headlines. click here.
Copyright 2023 KGNS. All rights reserved.
Related Images: