BELFAST — Catherine Schuyler Chapter National Society Daughters of the American Revolution presented a media award and a small donation to WRAQ-LP radio, 92.7 FM, during the chapter's meeting on Thursday.
Don Ash of Angelica accepted the award as a representative of the local radio station during the meeting held in the great room at the Wellspring Ministries. Chapter Regent Deborah Snyder presented the award.
DAR chapters are encouraged to recognize a program or a member of the film, radio or television industries for outstanding work that promotes education, historic preservation or patriotism. The DAR chapter said WRAQ-LP has been "most gracious in and receptive to requests from the Allegany County chapter."
Currently, in honor of Native American Heritage month, daily "minutes" — short notes of historic interest — are being broadcast throughout November.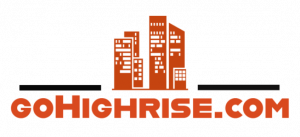 Find & reserve investment properties in
Turkey or Dubai from the comfort of
your home.
Related Images: