Rumi Awards is an AI enabled awards show & production platform with streamlined workflow to create and produce events, conventions and world-class awards shows followed by over a million followers since its launch a decade ago. Rumi Awards' consistent message of love to make the world a better place for all, brings professionals, artists, celebrities, media-entities, new talents and businesses together.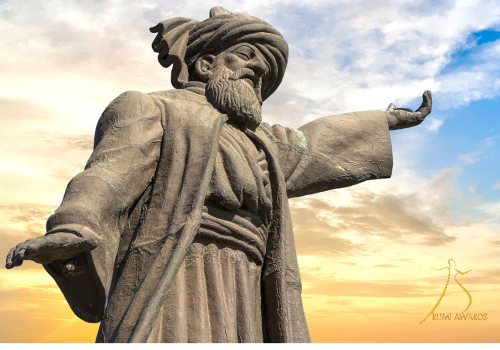 The Rumi Awards' transformation agent for "Ancient Vision with Modern View", is based on the thoughts of the 13th-century poet, jurist and progressive theologian "Rumi" (Jalāl ad-Dīn Muhammad Balkhī (جلال‌الدین محمد بلخى), born in Balkh, Afghanistan. . The Rumi Awards family promotes love to the world community through a universal theme focused on the principles of humanism, arts, literature, fashion, music, business, dance, sports and love itself.
Rumi Awards family has produced over 20 world class awards shows with high quality & standard that have captured the attention of world's largest news organizations including BBC & Deutsche Welle among others and excited millions of social media fans in over 50 countries since its launch in April 2013.
BBC Coverage of Rumi Music Awards
Rumi Awards live & on-demand platform delivers live experiences across social platforms, IPTV Networks, OTT providers and web services. From real-time audience engagement, high impact voting and live events, Rumi Awards live social media programs and channels will generate record breaking results.
Rumi Awards media production platform has powered the most demanding and high-profile participation initiatives with record-breaking results. The Rumi Awards family helps investors, vendors, partners and customers connect and reach millions of new audiences and generate realistic opportunities across many platforms regardless of geographic areas.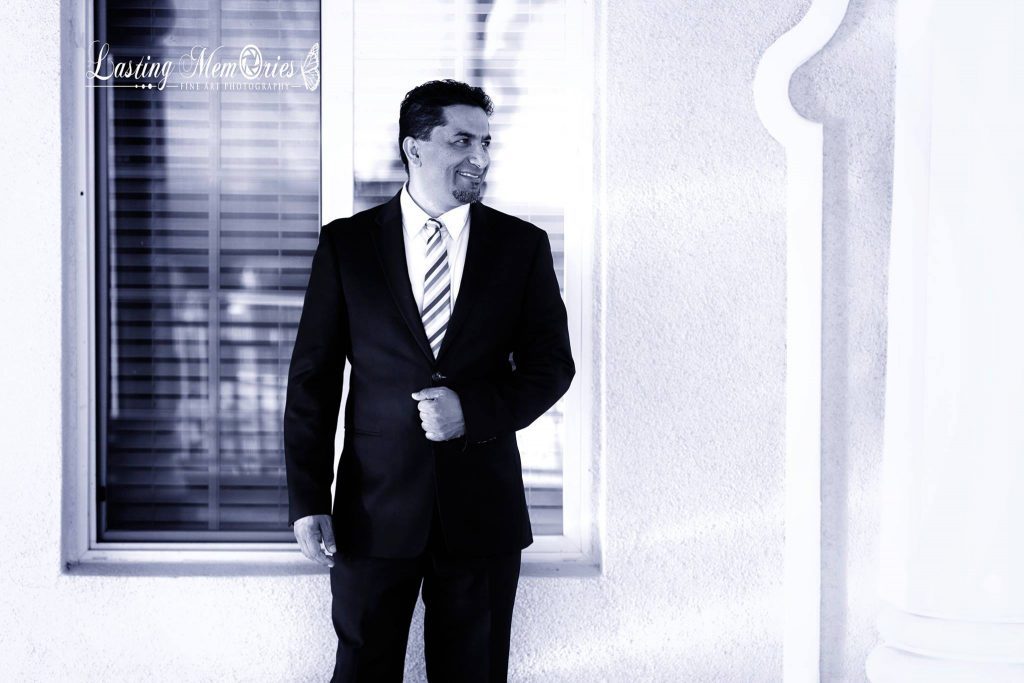 Rumi Awards founded based on the core principles of Rumi by software engineer, entrepreneur, and author of Ten Thousand Prayers, Abe Nasser, to bring unity & love to the world community through a universal theme based on the principles of humanism, arts, media, literature, business, music, fashion and love itself.
Abe Nasser's Published Book
---