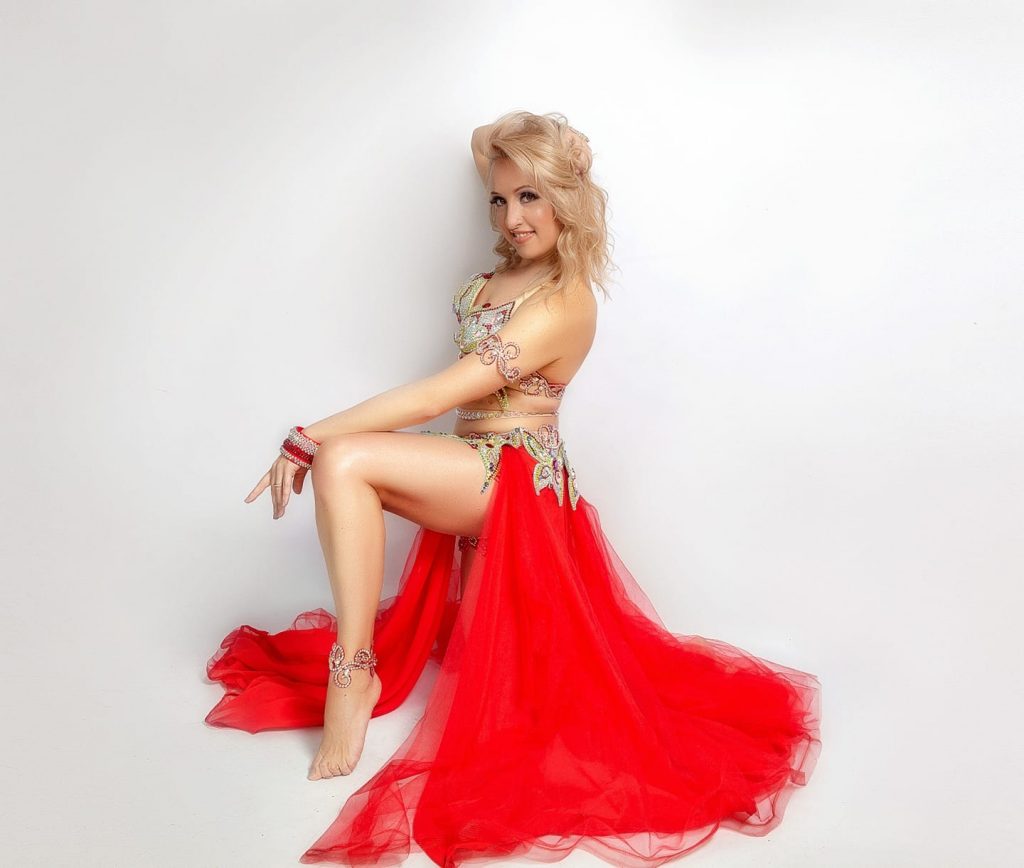 Nataliya Saborio
Delly dance performer, instructor, choreographer, and event producer
Nataliya is an international award-winning belly dance performer, instructor, choreographer, and event producer. 
Over the years she grew into a well-rounded dancer, successfully competed, and winning competitions in Ukraine. She participated in multiple international and USA shows and events. 
In 2011 she established her dance studio in Chula Vista. The studio quickly grew and became successful by offering a variety of belly dance classes, workshops, presentations, and productions.
The studio grew as a recognized industry leader in teaching Raqs Sharqi, Egyptian, and Non-Egyptian Folklore, Fusion Belly Dance, as well as Body Ballet Fitness programs. 
Nataliya welcomes all lovers of Middle Eastern dance to her studio to share space in the spirit of dance.